MusaNet is the global collaborative framework for Musa related research and a partnership of all key stakeholders, aiming to ensure the long-term conservation and increased use of Musa diversity globally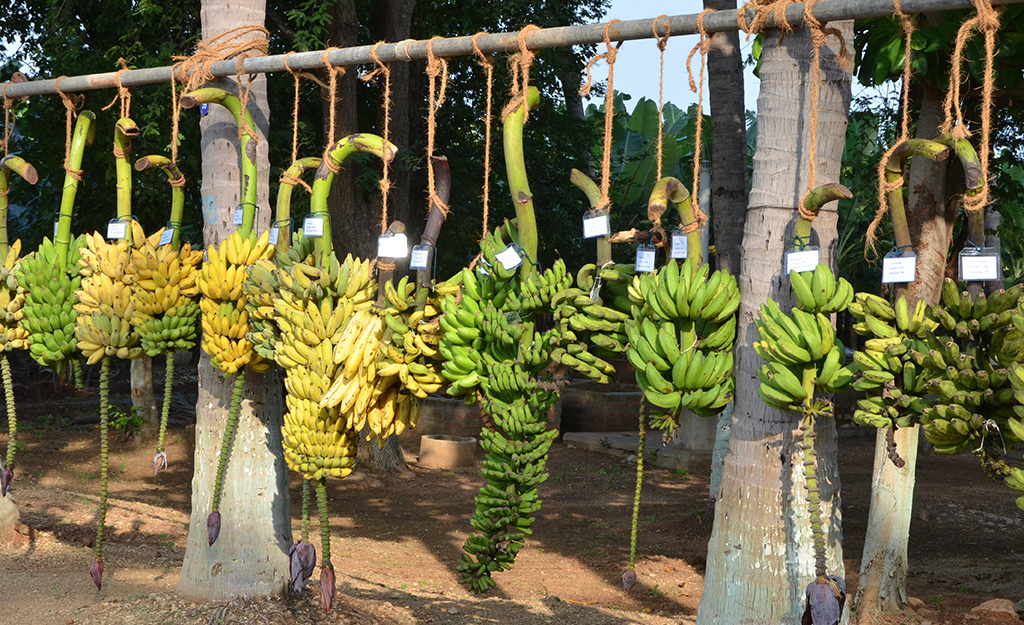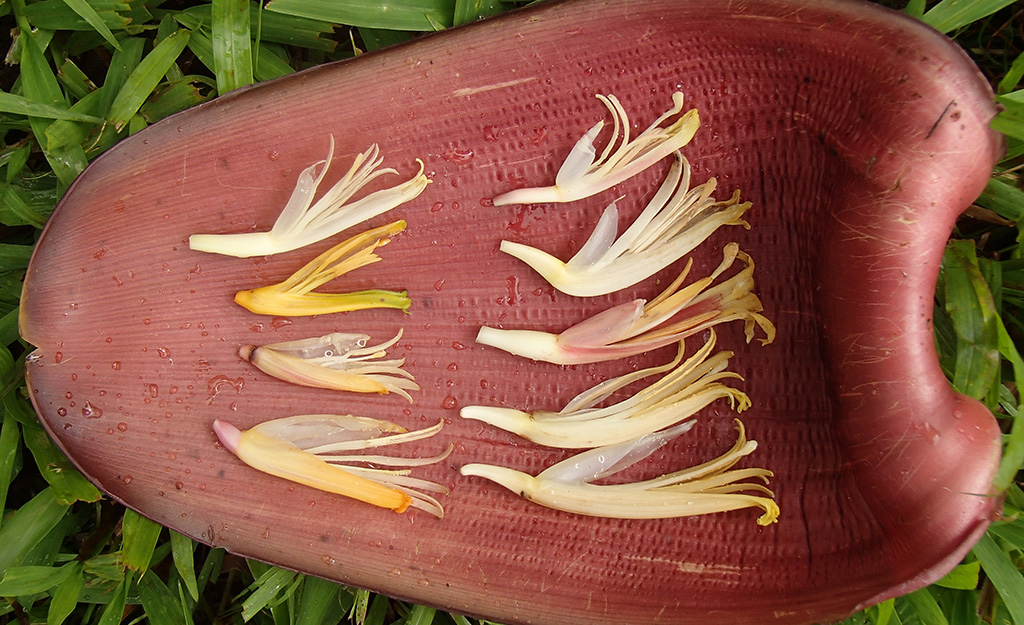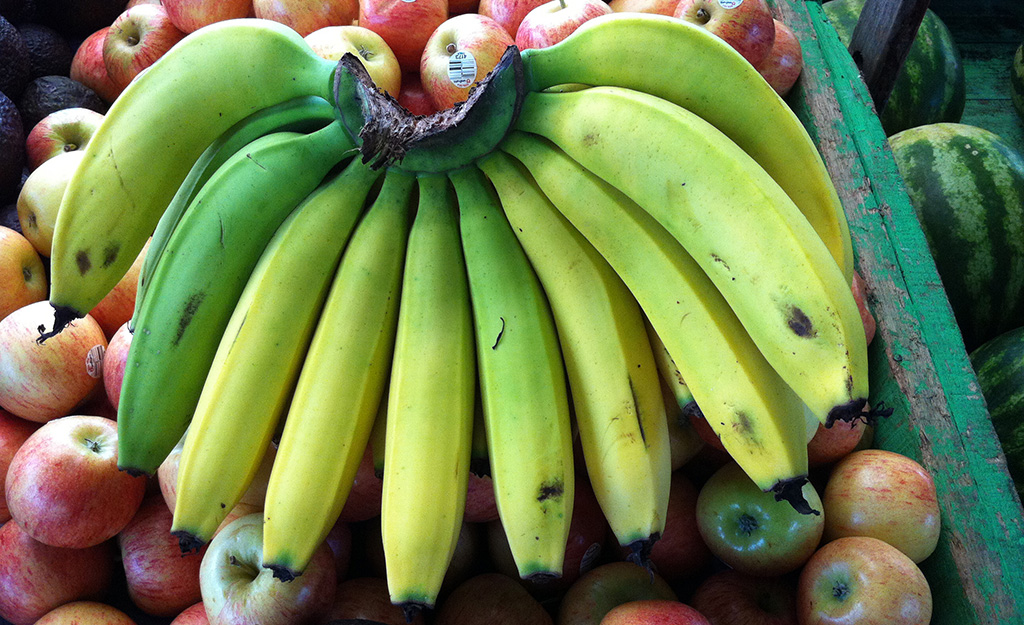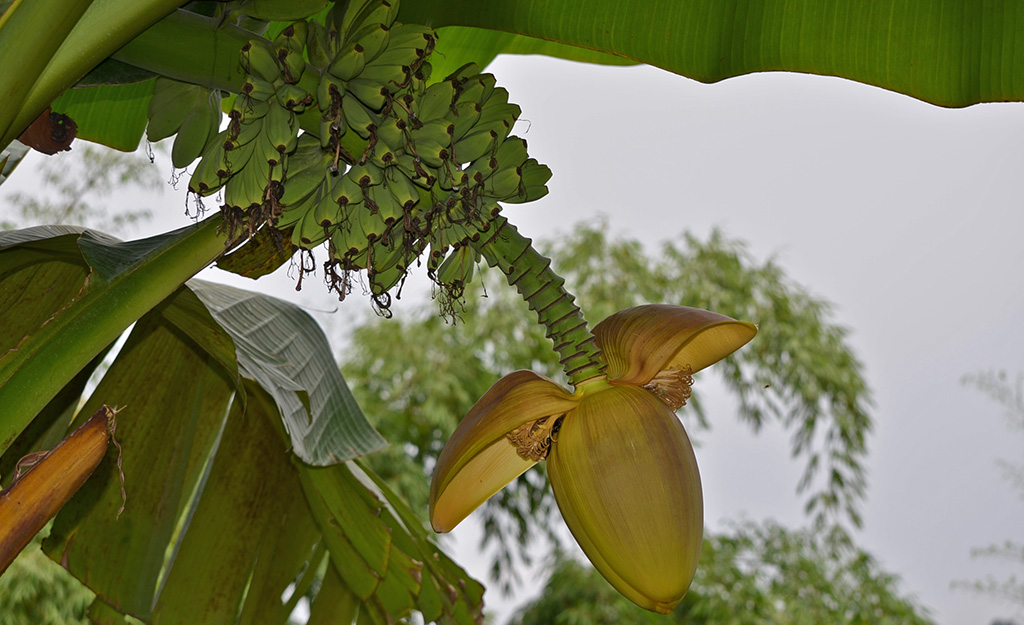 Visit the News and Announcements pages for  relevant stories on banana and to learn about opportunities and events that could be of interest to the banana community.

Banana Symposium - IHC 2022
Presentations now available from the XII International Symposium on Banana: Celebrating Banana Organic Production held in August 2022. Learn more here.

MusaLit contains 19,516 references on bananas published between 1865 and mid-2022. A PDF is available for 54% of the references.