Who we are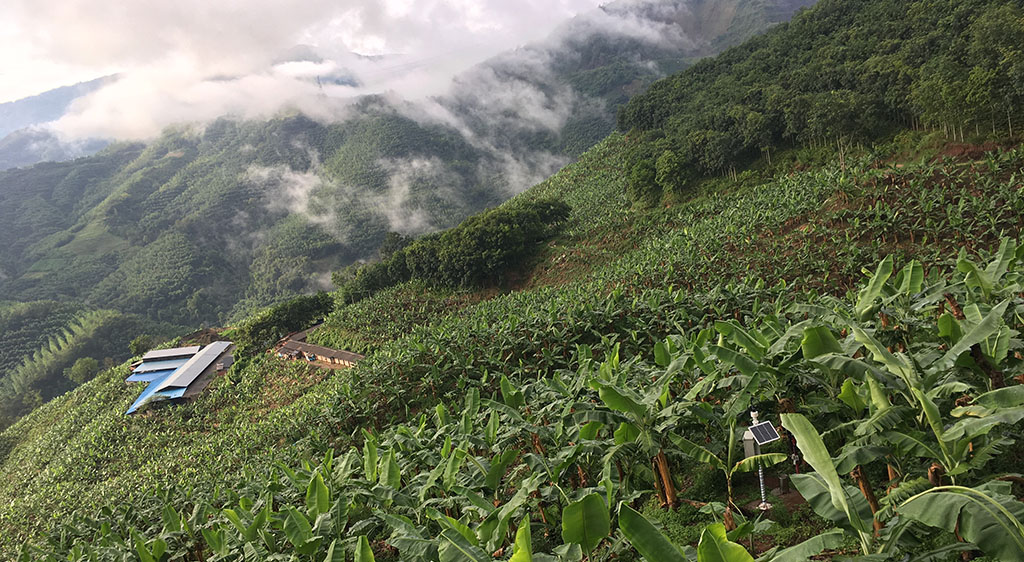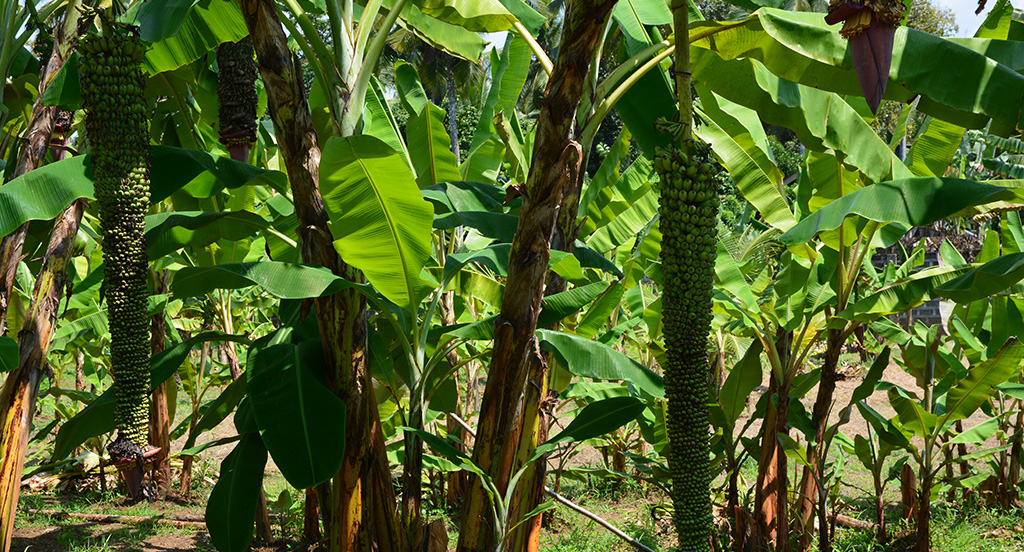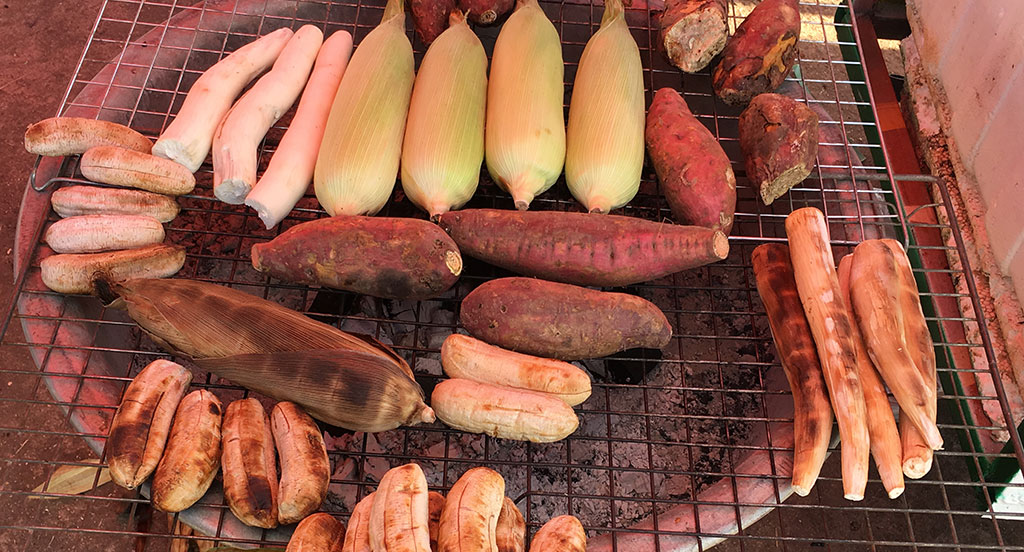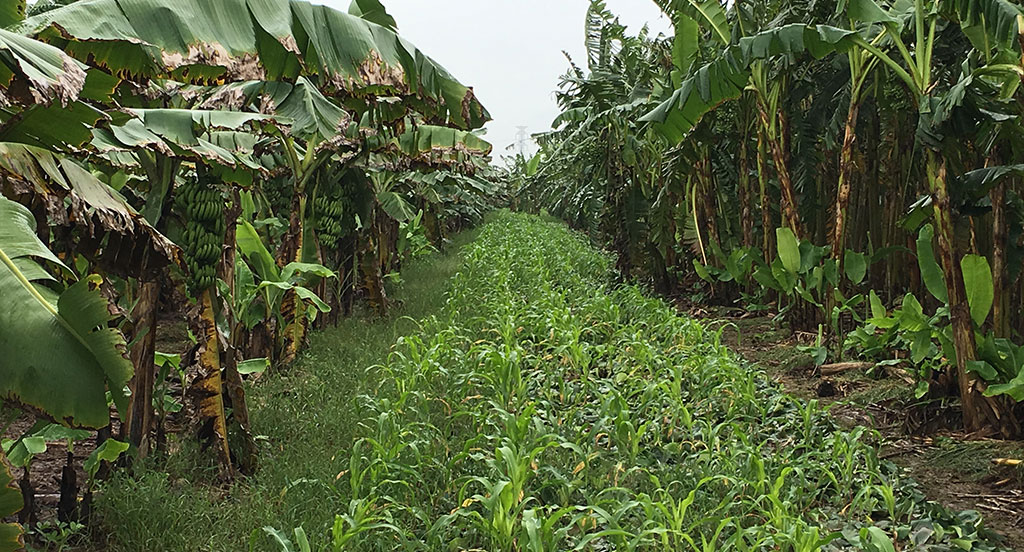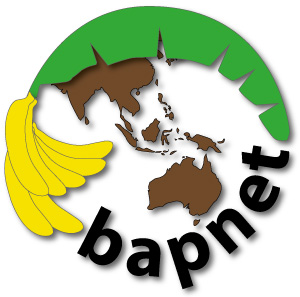 BAPNET is the Banana Asia-Pacific Network. It was established in 1991, as ASPNET, to foster collaborative research on bananas and renamed in 2001. BAPNET operates under the auspices of APAARI (Asia Pacific Association of Agricultural Research Institutes) and is guided by a Steering Committee, which is made up of heads of the national agricultural research institutes of member countries. This committee meets every two years to review progress and identify research needs and other points of convergence and collaboration among countries. The network is coordinated by Alliance Bioversity-CIAT.
Coordinator
Sijun Zheng (s.zheng@ cgiar.org)
Member-elected representative
Uma Subbaraya Chetty (directornrcb@ icar.gov.in)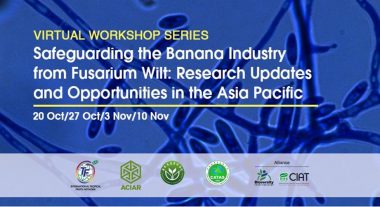 On 22nd September 2020, "The 4th Symposium on Exchange and Cooperation to Enhance Innovation for Agricultural Science and Technology in South & Southeast Asia" was held successfully in Kunming City, China.
Read More »
Members
Meetings