Who we are
Members
Meetings
Who we are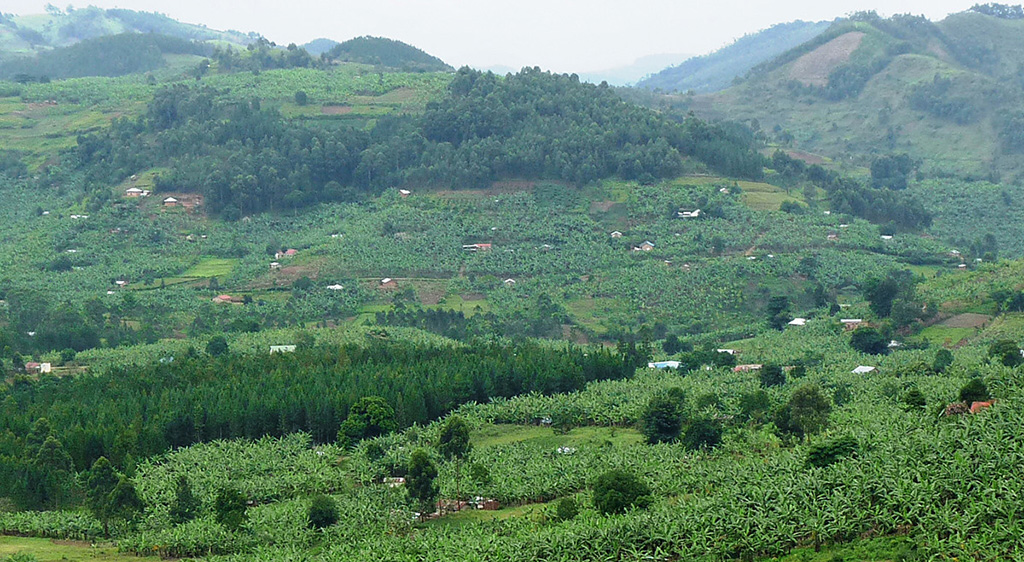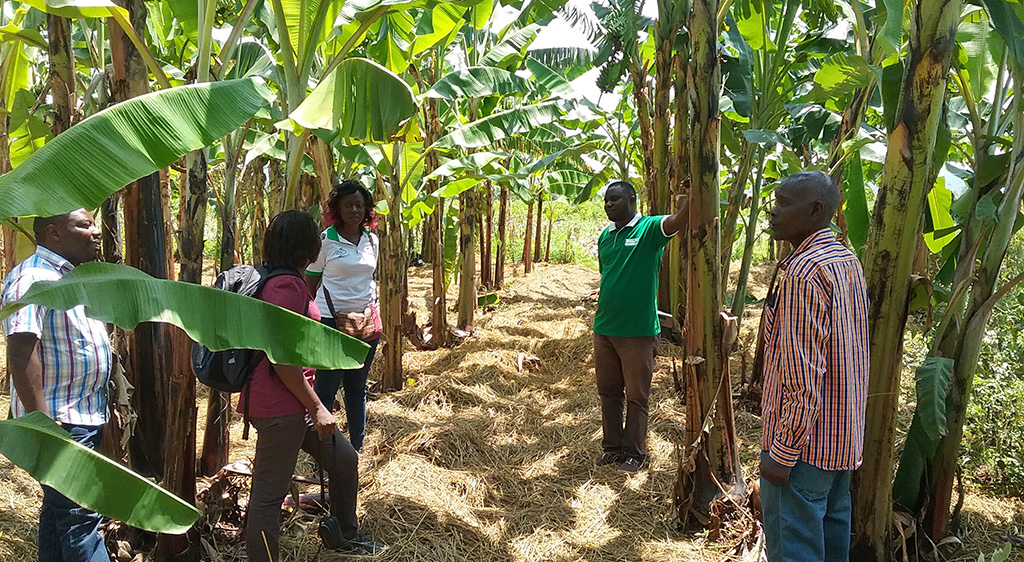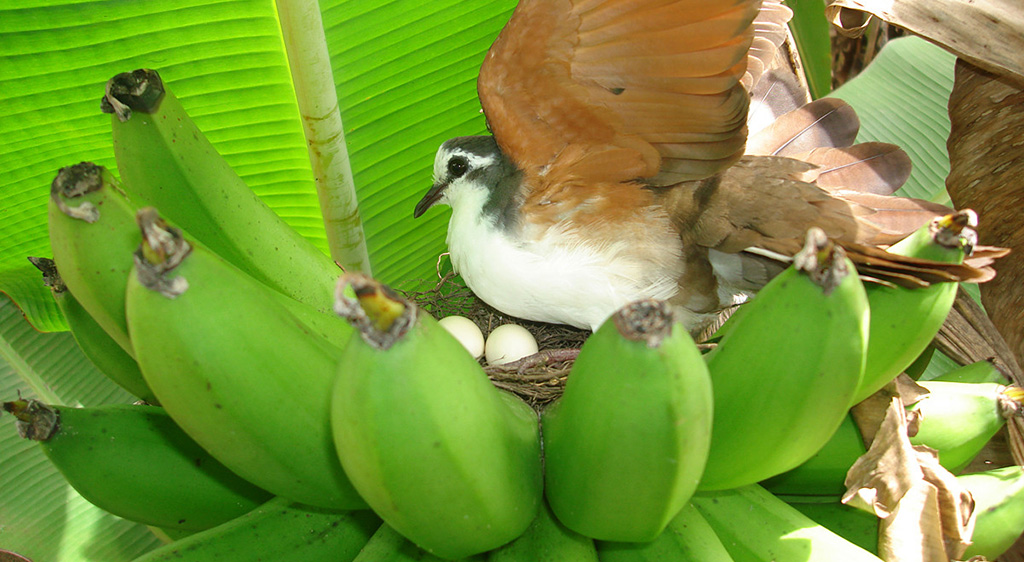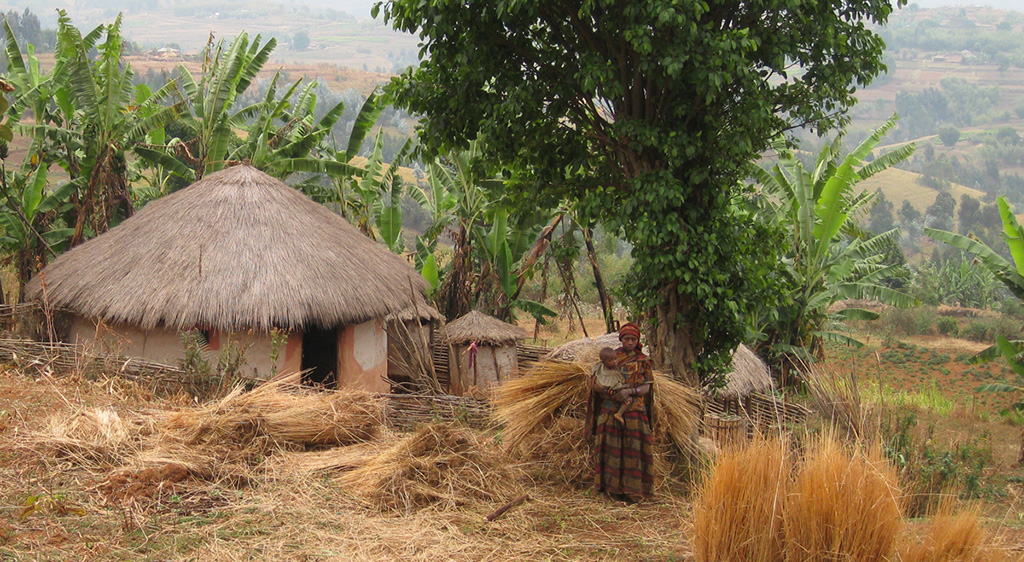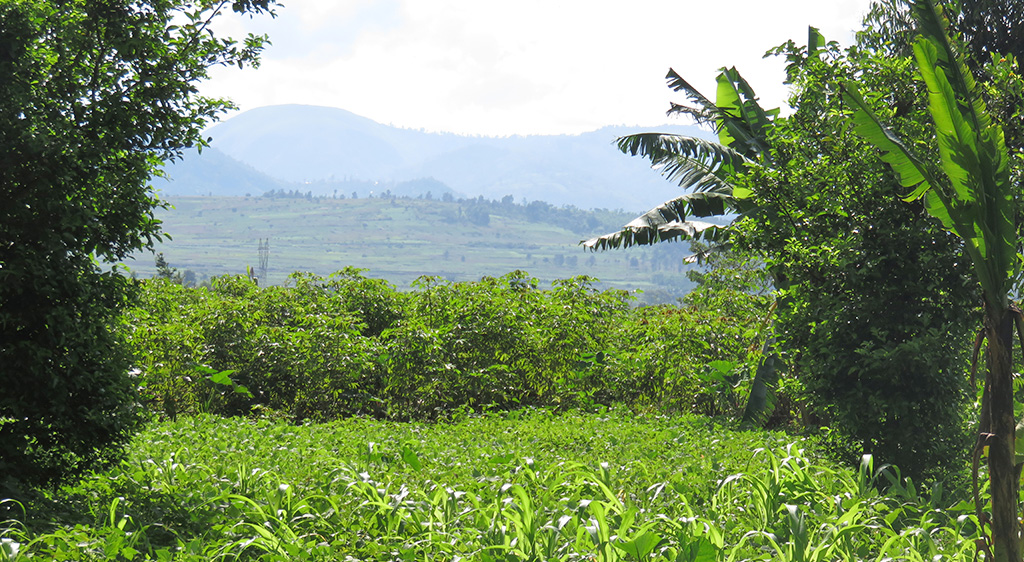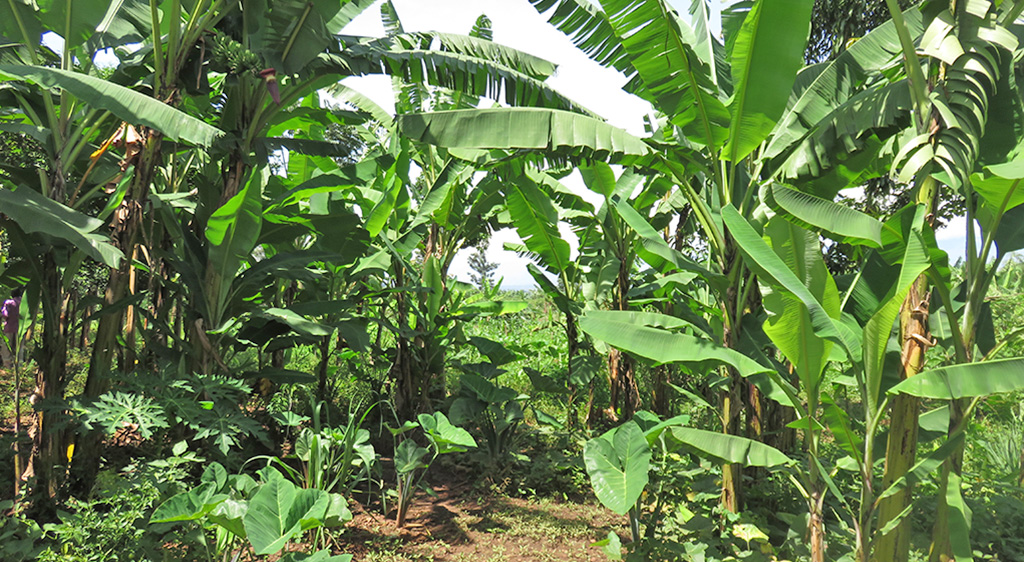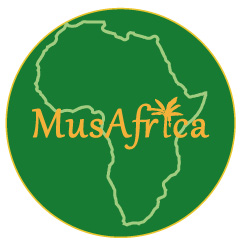 MusAfrica is the banana research network for Africa, established in 2020 following the merging of the two regional banana networks : Innovate Plantain, established in 2009 and representing Central and West African countries, and the Banana Research Network for Eastern and Southern Africa (BARNESA), established in 1994 mainly representing eastern and Southern Africa countries. MusAfrica has 21 member countries, each with a representative and is managed by Alliance Bioversity-CIAT.
The network seeks to increase the contribution of bananas to food security and nutrition and economic growth across the banana producing and consuming regions of Africa. Its goal is to contribute to increased and sustainable agricultural productivity in the region with the purpose of establishing a sustainable commercialized banana sector.
Coordinators
Beatrice Nakhauka Ekesa (b.ekesa@ cgiar.org)
Bonaventure Aman Omondi (b.a.omondi@ cgiar.org)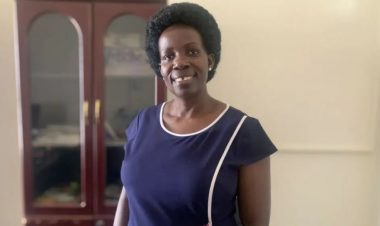 Priver Namanya Bwesigye, head of Uganda's banana research programme at the National Agricultural Research Organisation (NARO), recounts how despite being a girl in a traditional society, her father encouraged her to go to school, which then allowed her to pursue a career in banana research.
Read More »
Members
Meetings